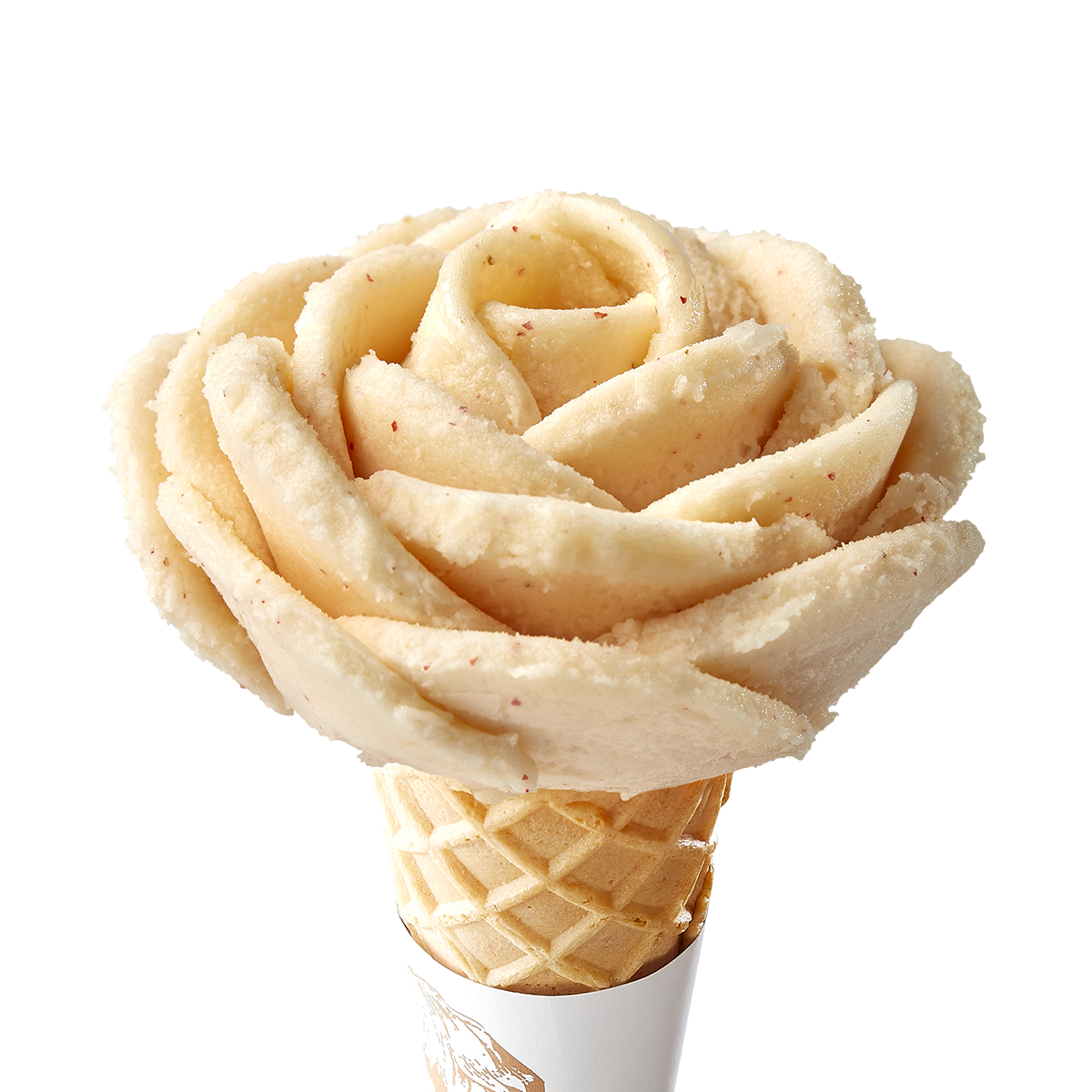 Organic Spicy Pink Grapefruit
Prepare your palate for a suprise! Our Spiced Pink Grapefruit is a delicious, audacious combination of sweet, juicy grapefruit and a touch of pink pepper!
Discover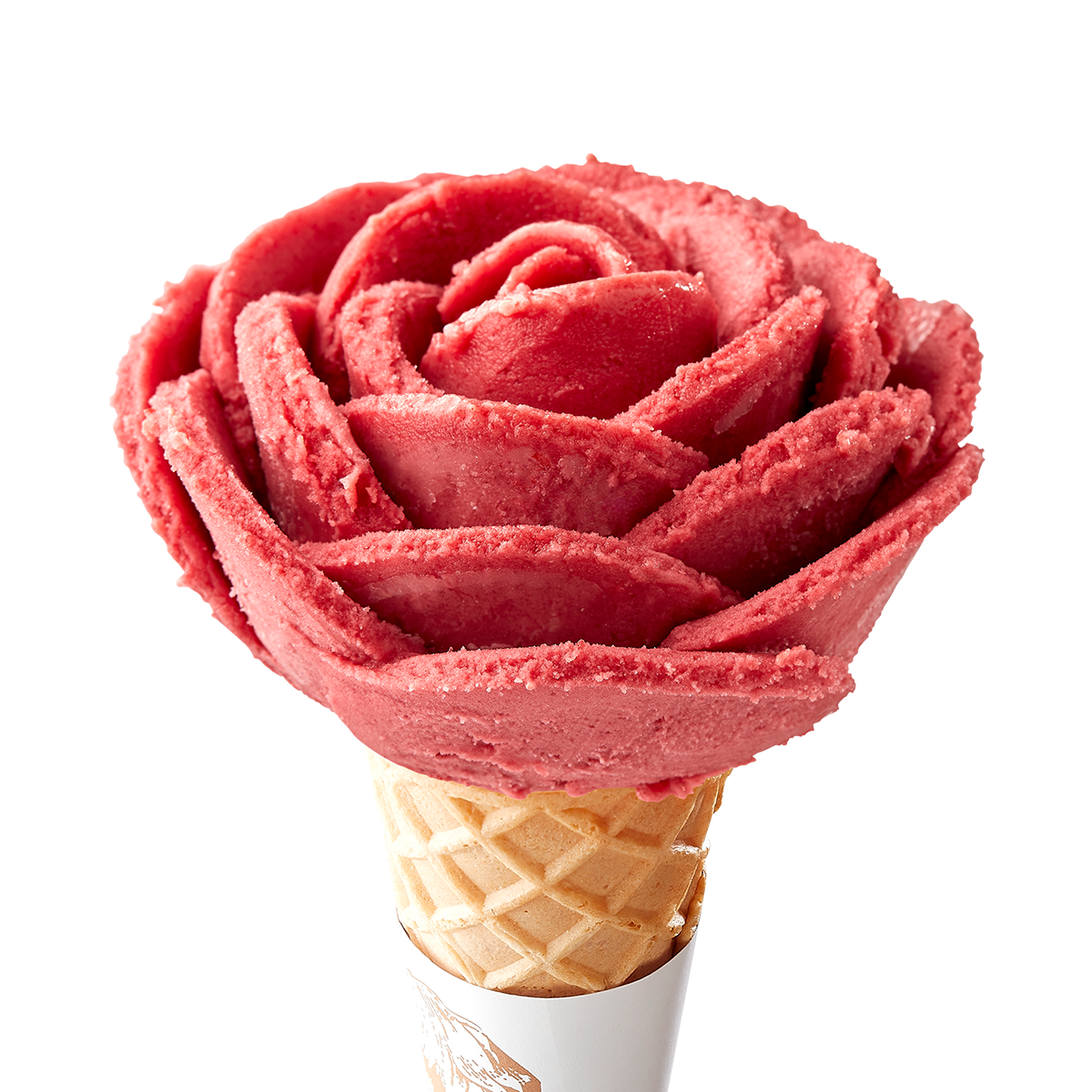 Cherry
Our new Cherry sorbet will delight the palates of summer dessert lovers. This sorbet is juicy, tangy and thirst-quenching.. perfect for hot summer days!
Discover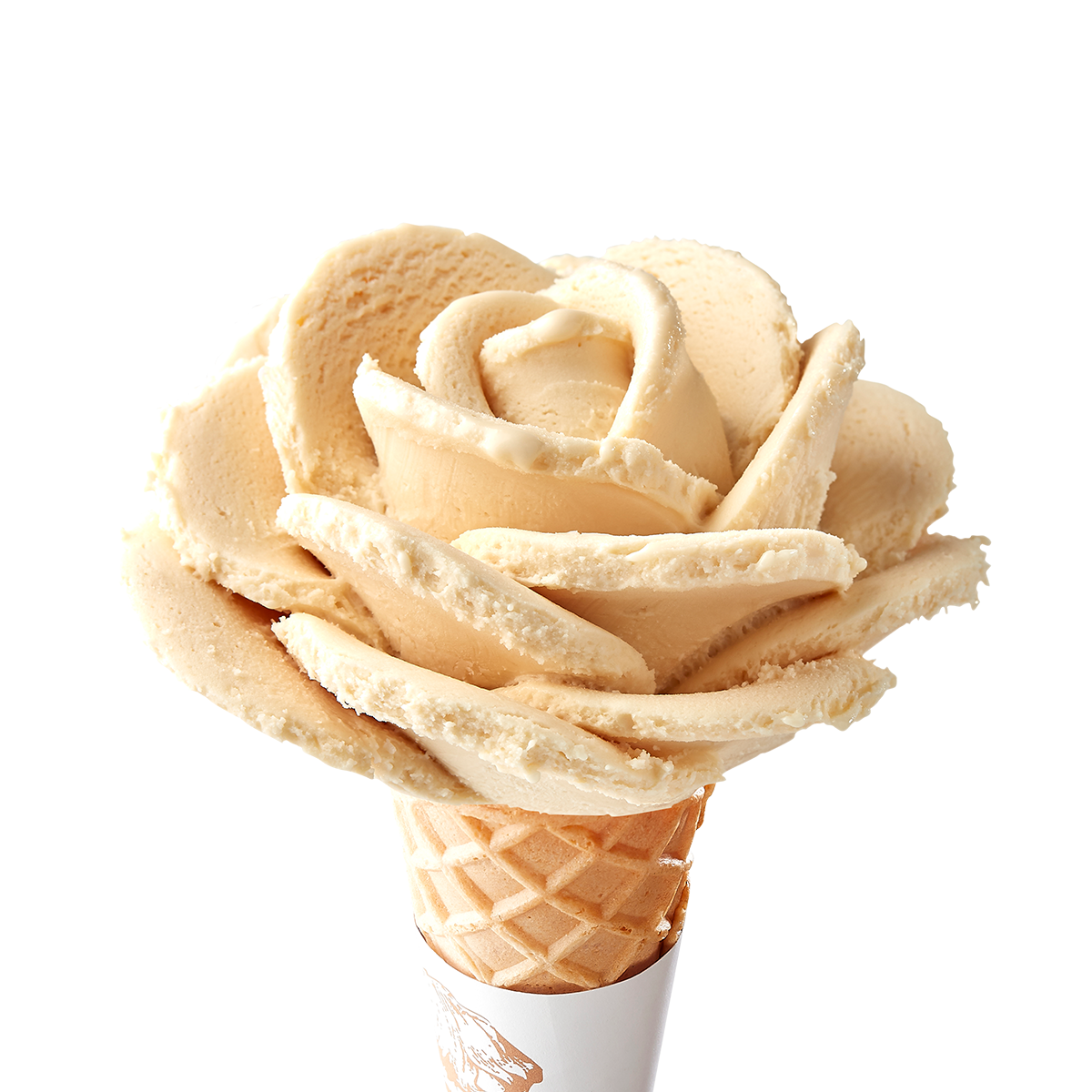 Biscotto Amaretto
Discover our Biscotto Amaretti gelato and embark on a rich, creamy voyage to Italy! This sweet, melt-in-your mouth classic Italian pastry finds it's full expression in our summer flavor
Discover

Amorino is looking for new talents to join our US teams!
Open positions:

Gelato Artist

Assistant Manager

Store Manager
Apply