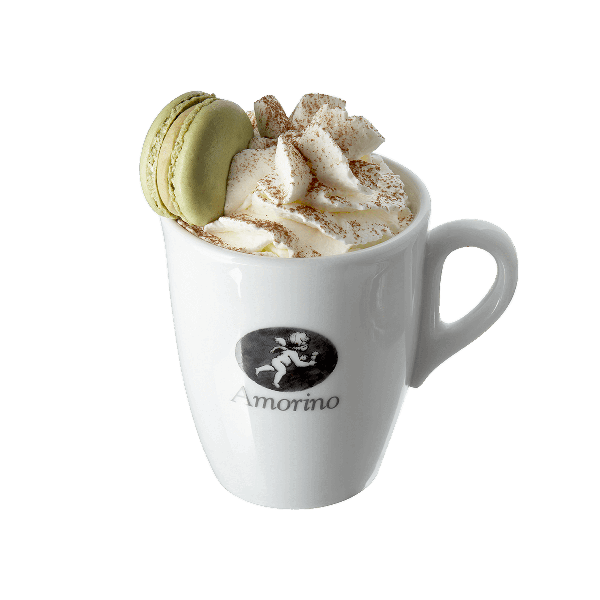 Hot chocolate
The thick and rich traditional Italian hot chocolate in a choice of 10 different flavours!
Discover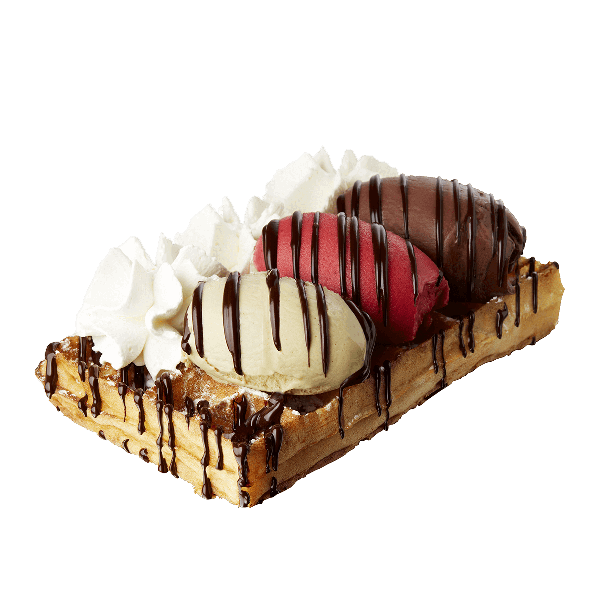 Waffles
A selection of delicious toppings for a gourmet break - your way ! ... with Gianduja sauce ... with Amorino gelato ... with Chocolate sauce ... with Caramel sauce ... with powdered sugar
Discover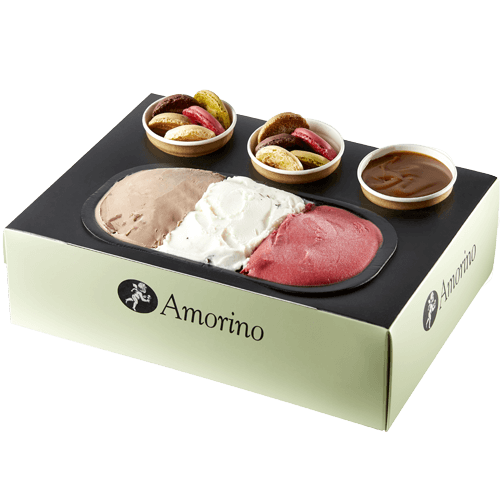 Take away boxes
Take away insulated boxes so you can enjoy our gelato at home. Choose as many flavours as you like !
Discover

Amorino is looking for new talents to join our US teams!
Open positions:

Gelato Artist

Assistant Manager

Store Manager
Apply