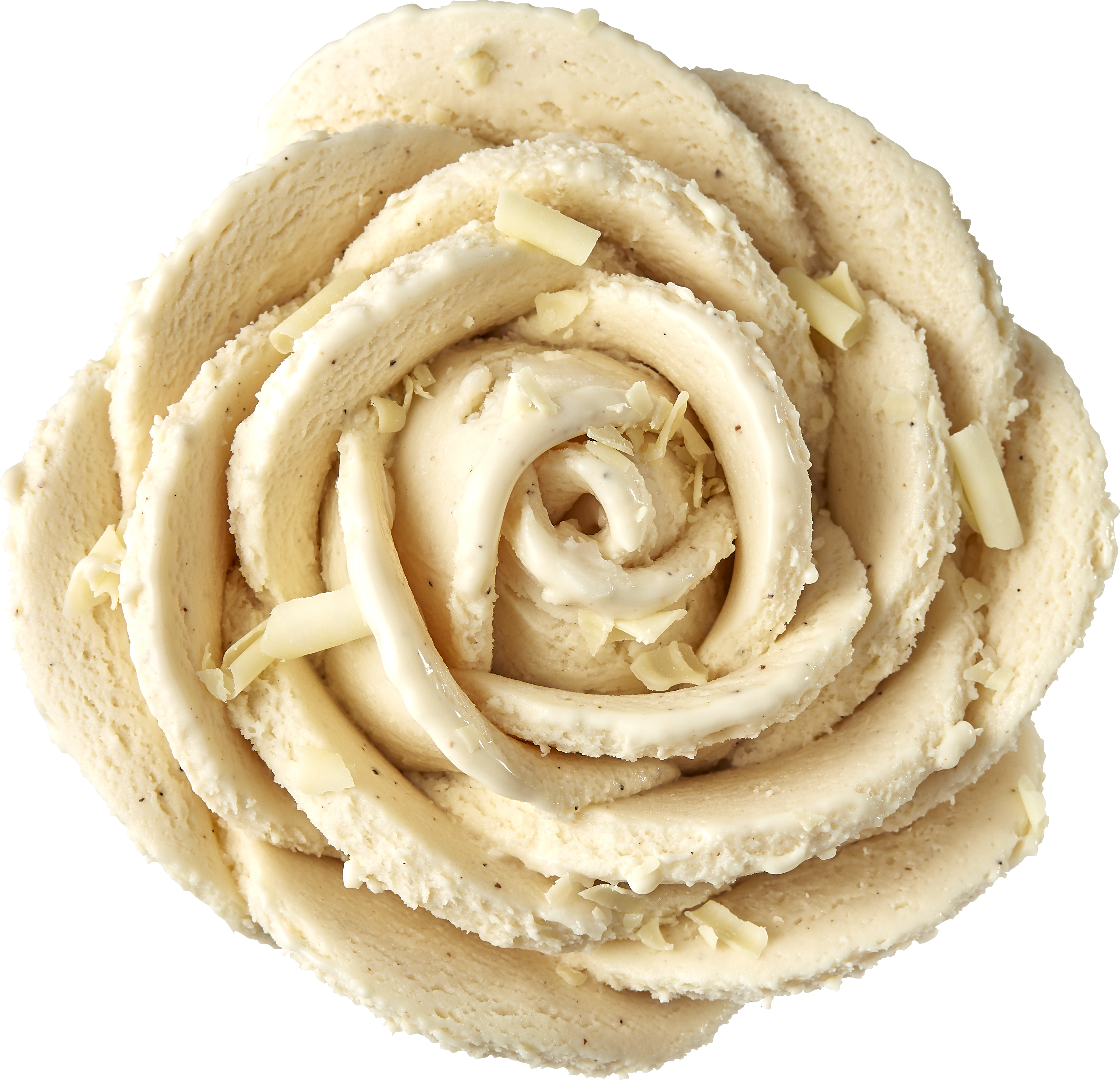 Spiced White Chocolate
Spiced White Chocolate - a sensory delight.!
Discover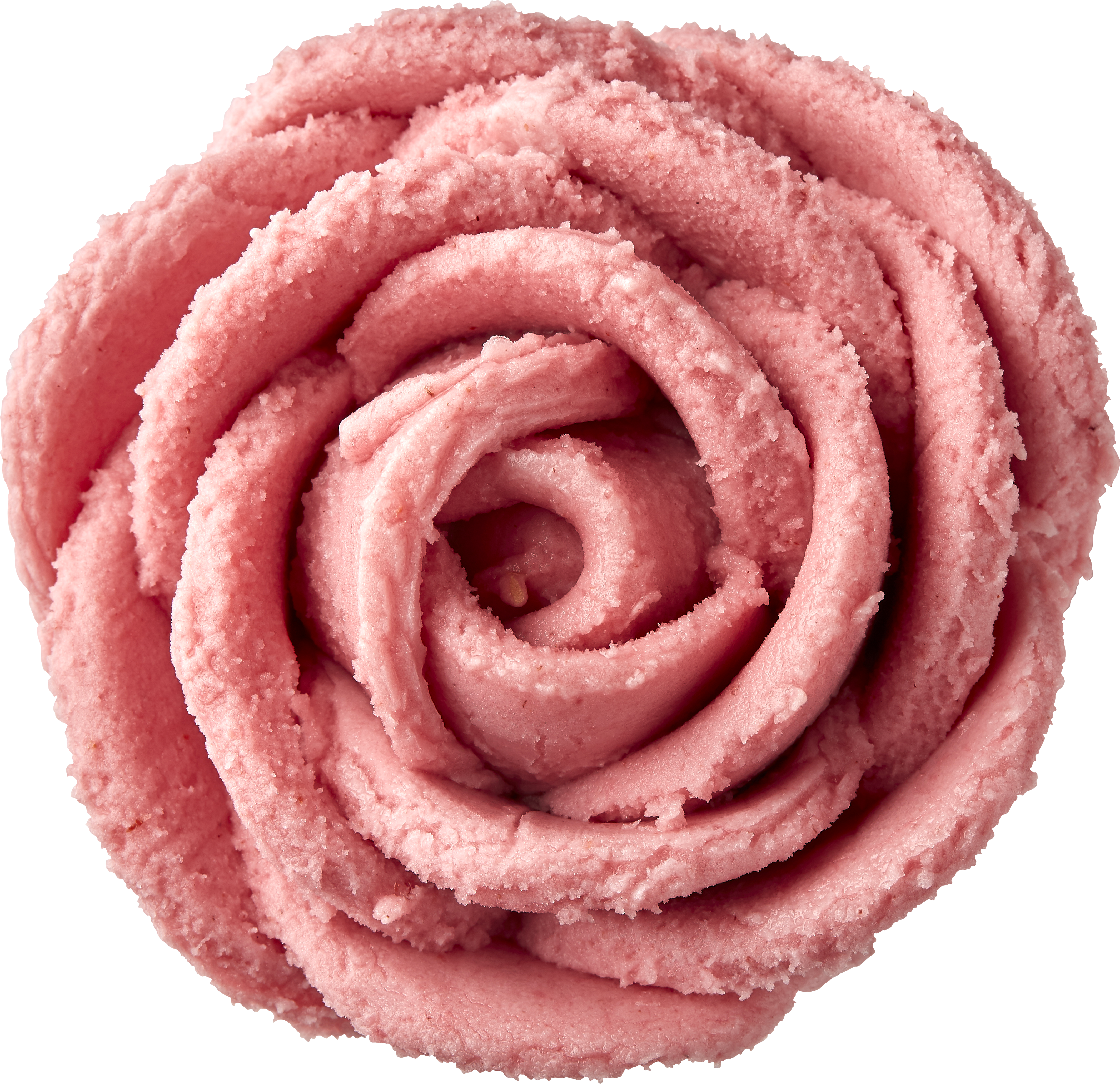 Litchi Raspberry Rose
Indulge in a taste of the exotic with our refreshing sorbet, perfect for warm spring days!
Discover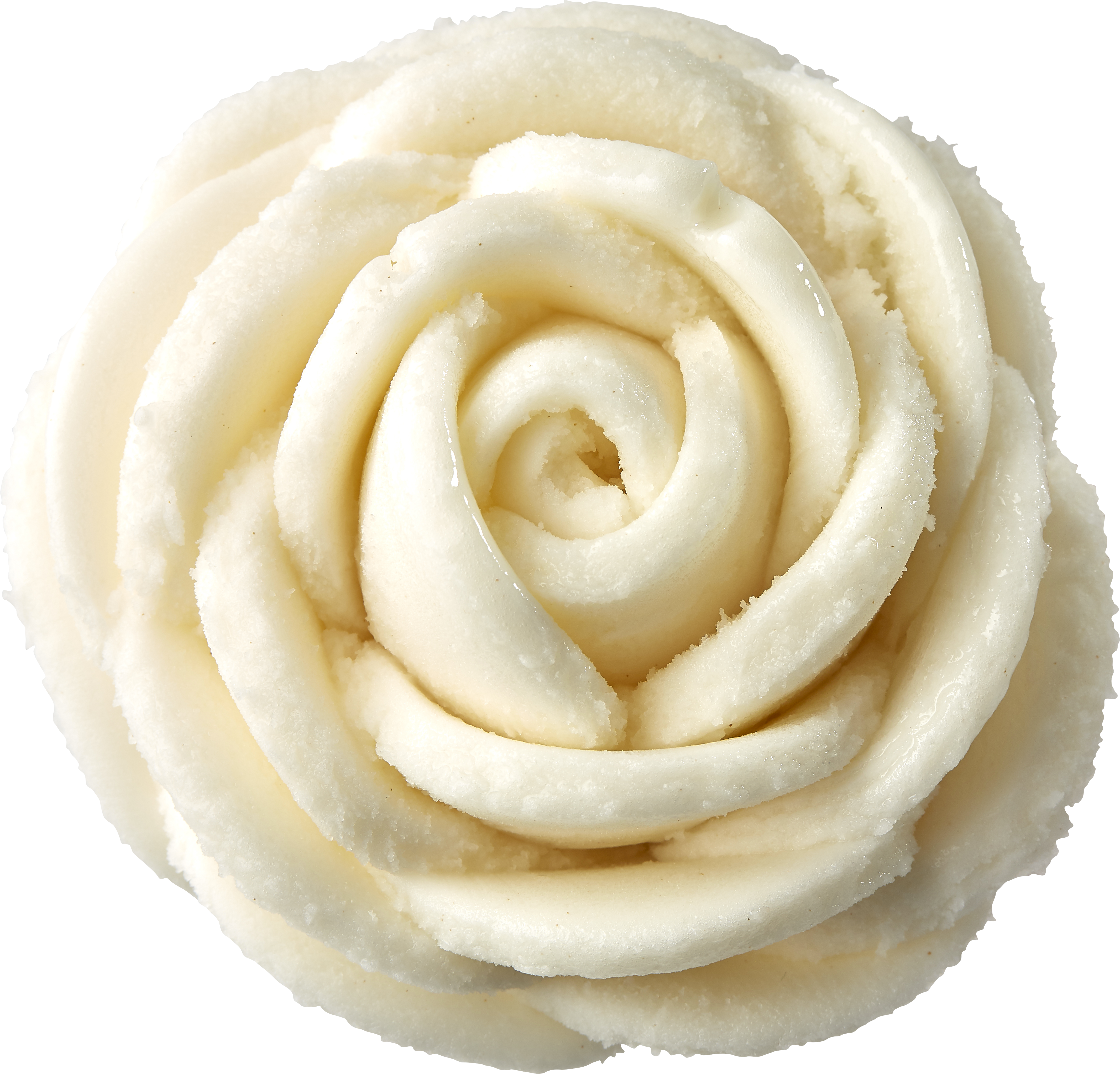 Bergamot
A timeless Italian citrus fruit, Bergamot, reveals itself fully in this refrreshingly tart sorbet, perfect to ring in the spring season!
Discover

Amorino is looking for new talents to join our US teams!
Open positions:

Gelato Artist

Assistant Manager

Store Manager
Apply