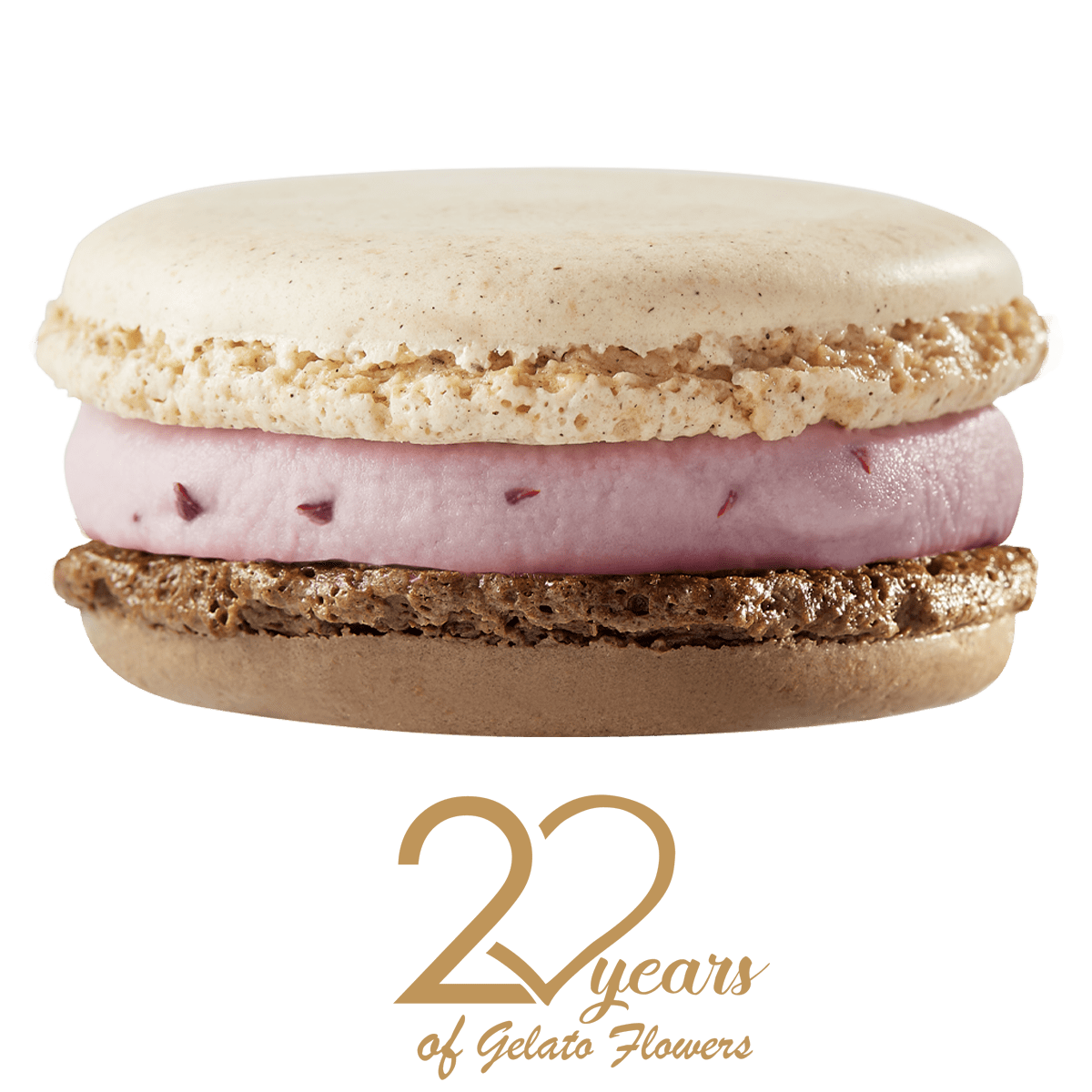 Macaron Grandioso Amarenada
Our limited edition Amarenada flavor is also available in a decadent Grandioso Macaron proudly decorated with the Amorino 20-year anniversary logo.
Discover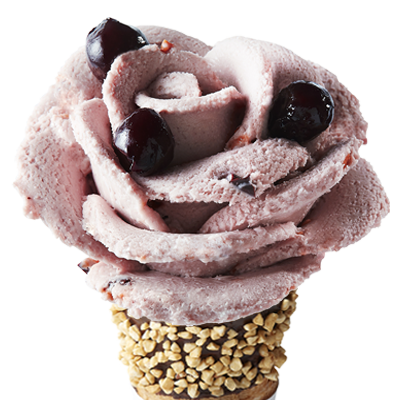 Amarenada
To celebrate its 20-year anniversary, Amorino launches a 100% Italian limited edition recipe that revisits the unique Amarena flavor!
Discover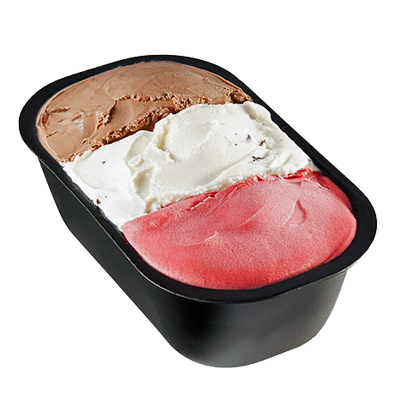 Gelato at Home !
Insulated take-away containers so you can enjoy our gelato at home. Choose as many flavors as you like !
Discover

Amorino is looking for new talents to join our US teams!
Open positions:

Gelato Artist

Assistant Manager

Store Manager
Apply