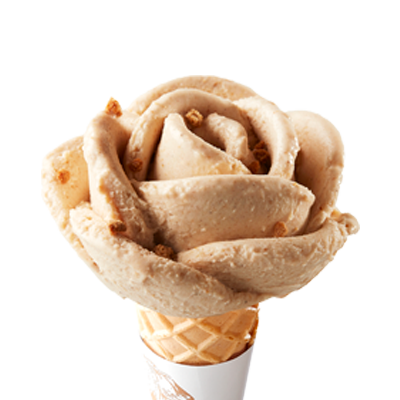 Speculoos
Experience a true taste of Amorino with our new flavour Speculoos, a gourmet gelato that will take you on a delicious journey with every scoop.
Discover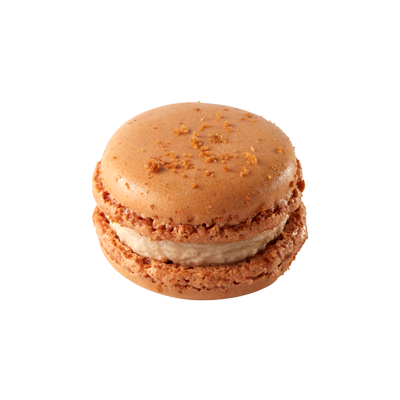 Macaron Speculos
Introducing our newest gelato macaron! This delectable treat combines the distinct flavor of our Speculoos gelato with two macaron shells covered with crushed speculoos
Discover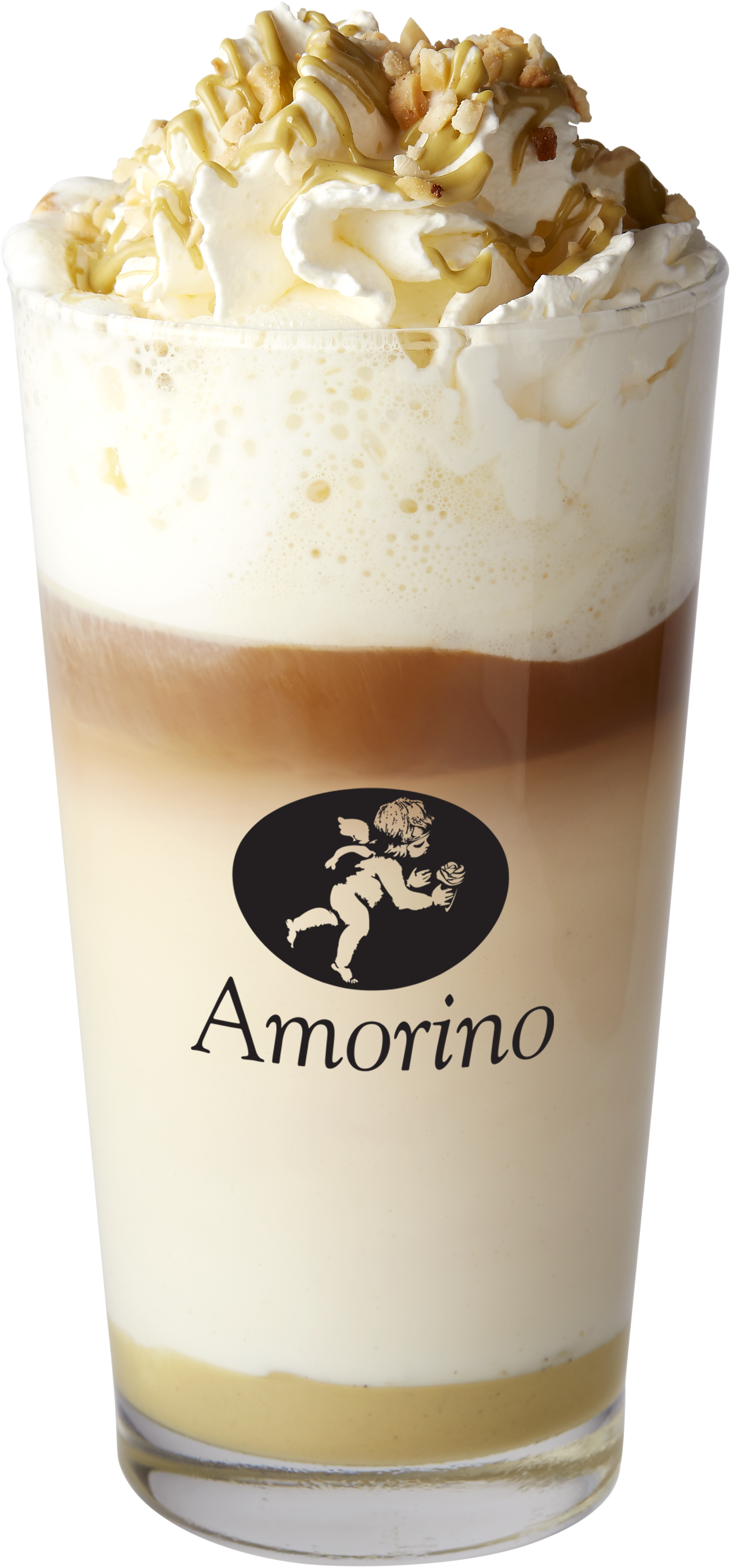 Latte Pistacchio
A gourmet variation on the latte macchiato, with pistachio coulis, homemade whipped cream and crunch.
Discover

Amorino is looking for new talents to join our US teams!
Open positions:

Gelato Artist

Assistant Manager

Store Manager
Apply