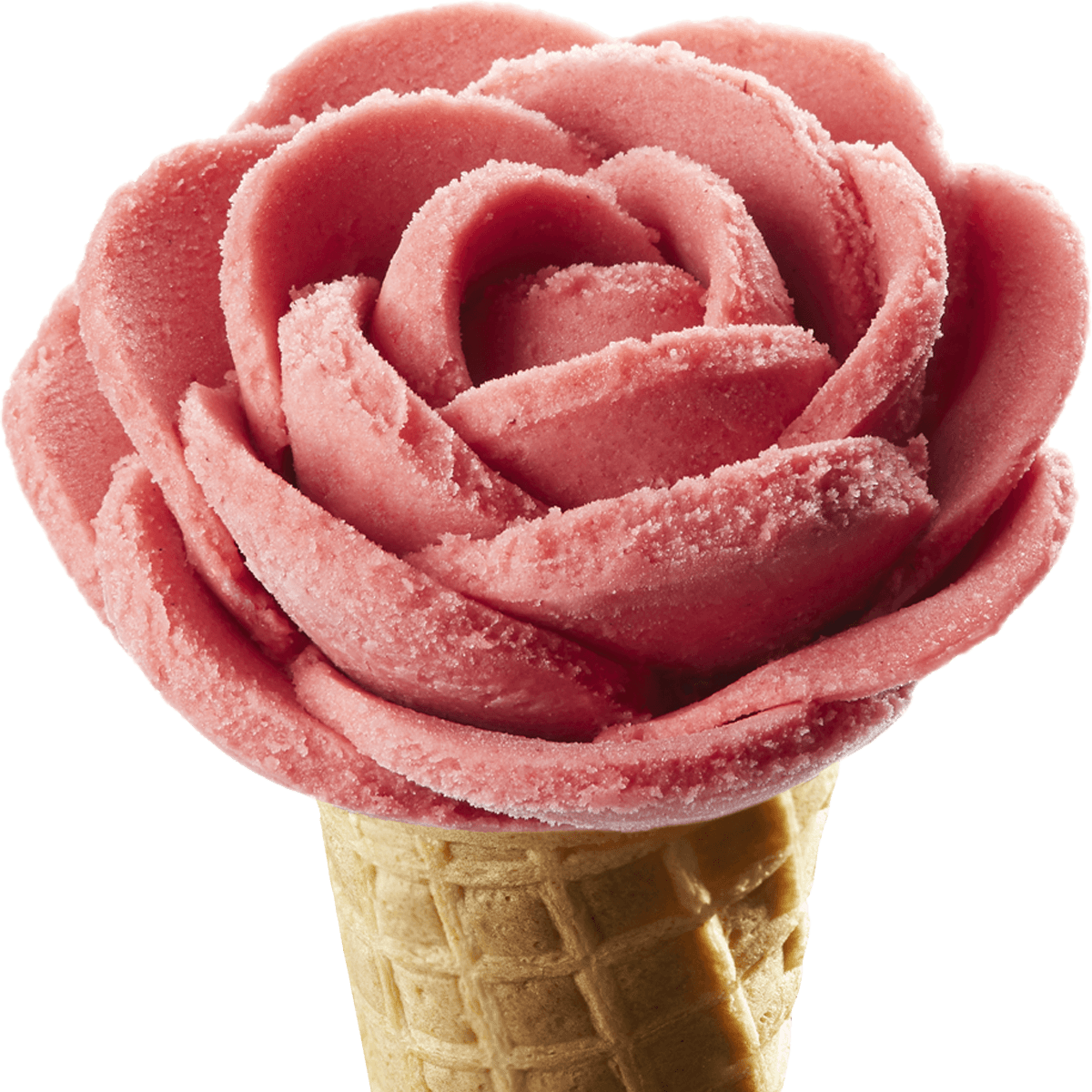 Refreshing Jasmine sorbet
Inspired by the world of perfumery, we added a floral touch to this fruity sorbet.
Discover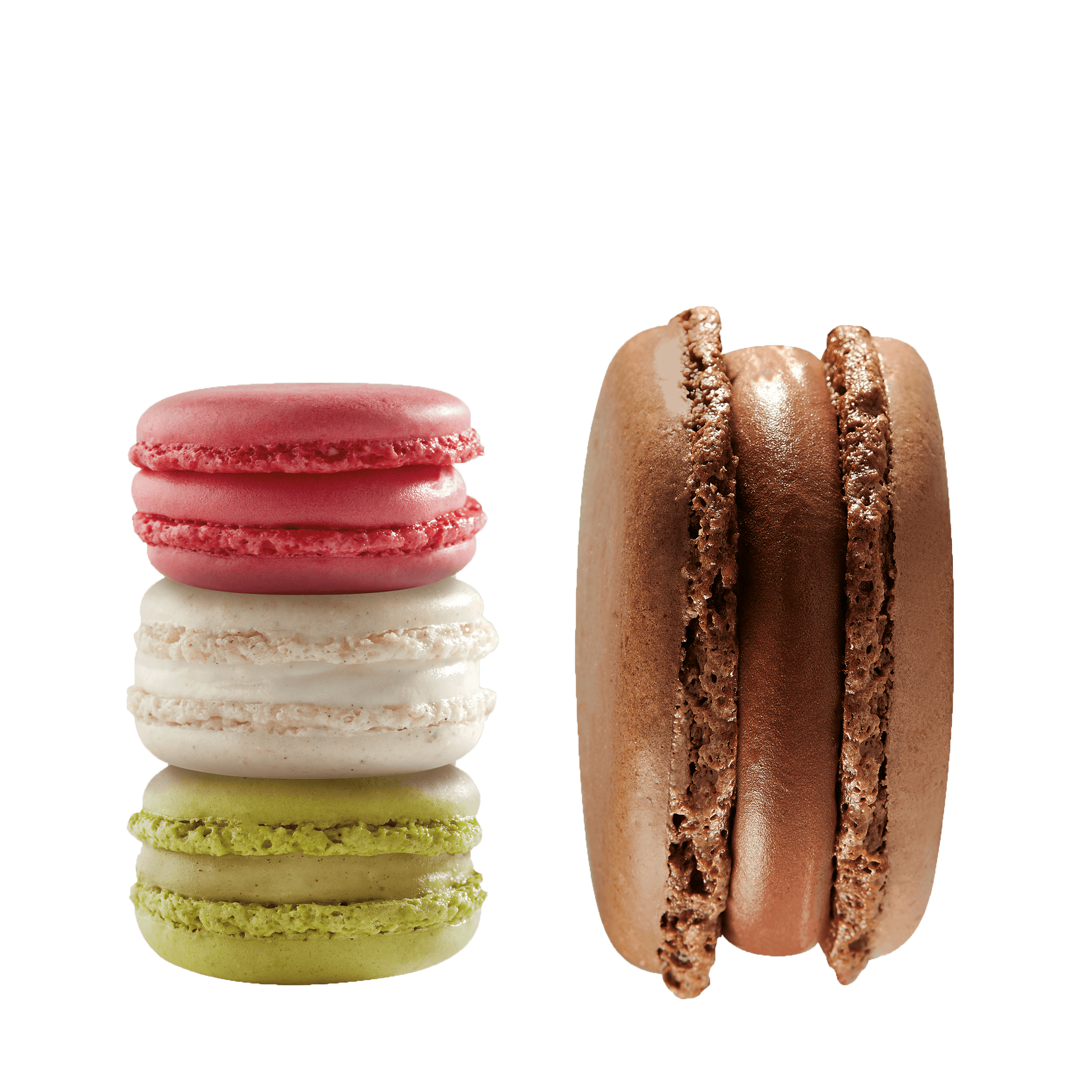 Marcaron Grandioso
Amorino decided to highlight the delicacy of its emblematic gelato macaron by creating a new collection in Extra Large format.
Discover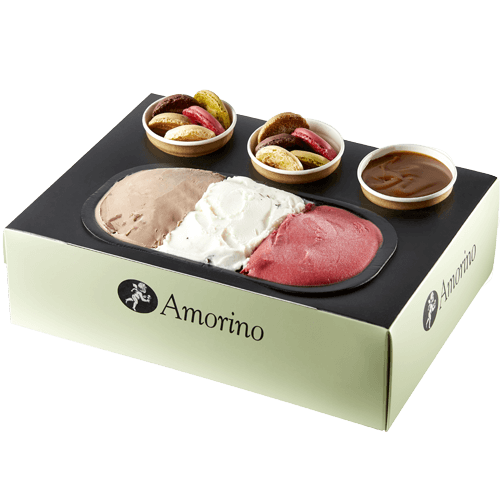 Take away boxes
Take away insulated boxes so you can enjoy our gelato at home. Choose as many flavours as you like !
Discover

Amorino has led the way for more than 15 years in making Gelato without flavor enhancers and without artificial coloring.
Since 2017, Amorino sorbets and gelato are 100% gluten free.
Gluten free
Organic
Vegan
Learn more