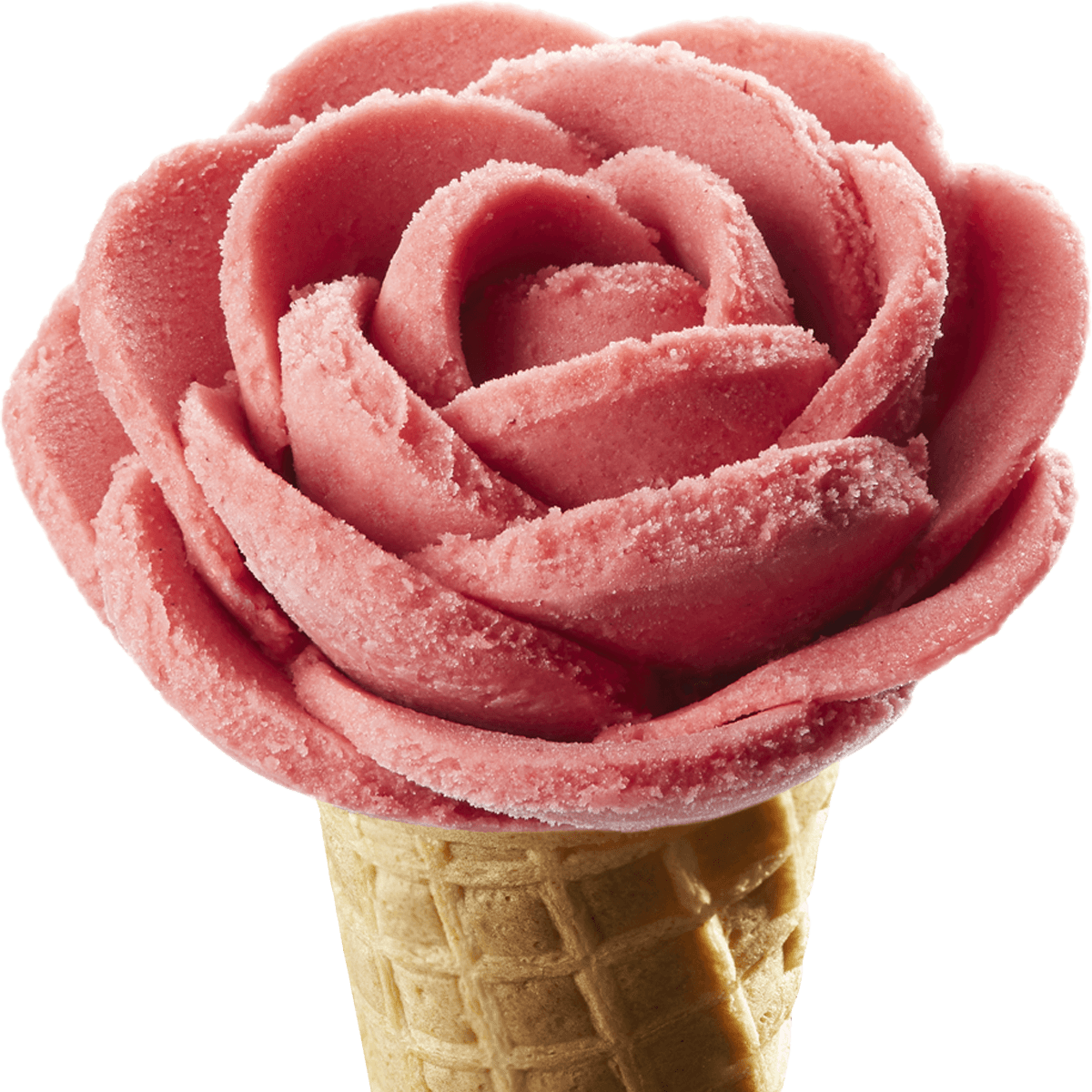 ICONIC GELATO ROSE
Inspired by the world of perfumery, we added a floral touch to this fruity sorbet. Indulge and enjoy the magic of an exceptional perfume.
Discover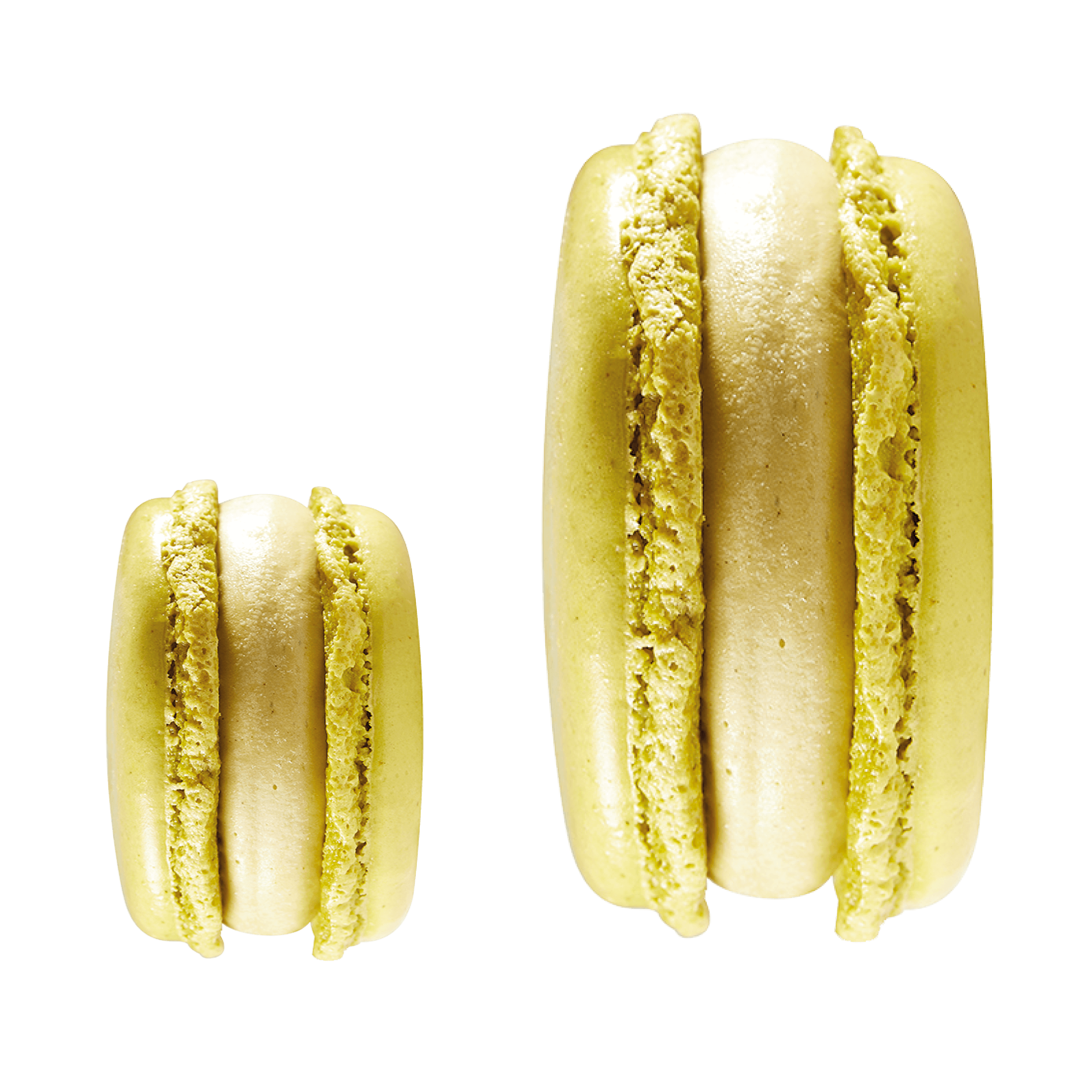 Pistachio Marcaron Grandioso
Amorino decided to highlight the delicacy of its emblematic gelato macaron by creating a new collection in Extra Large format.
Discover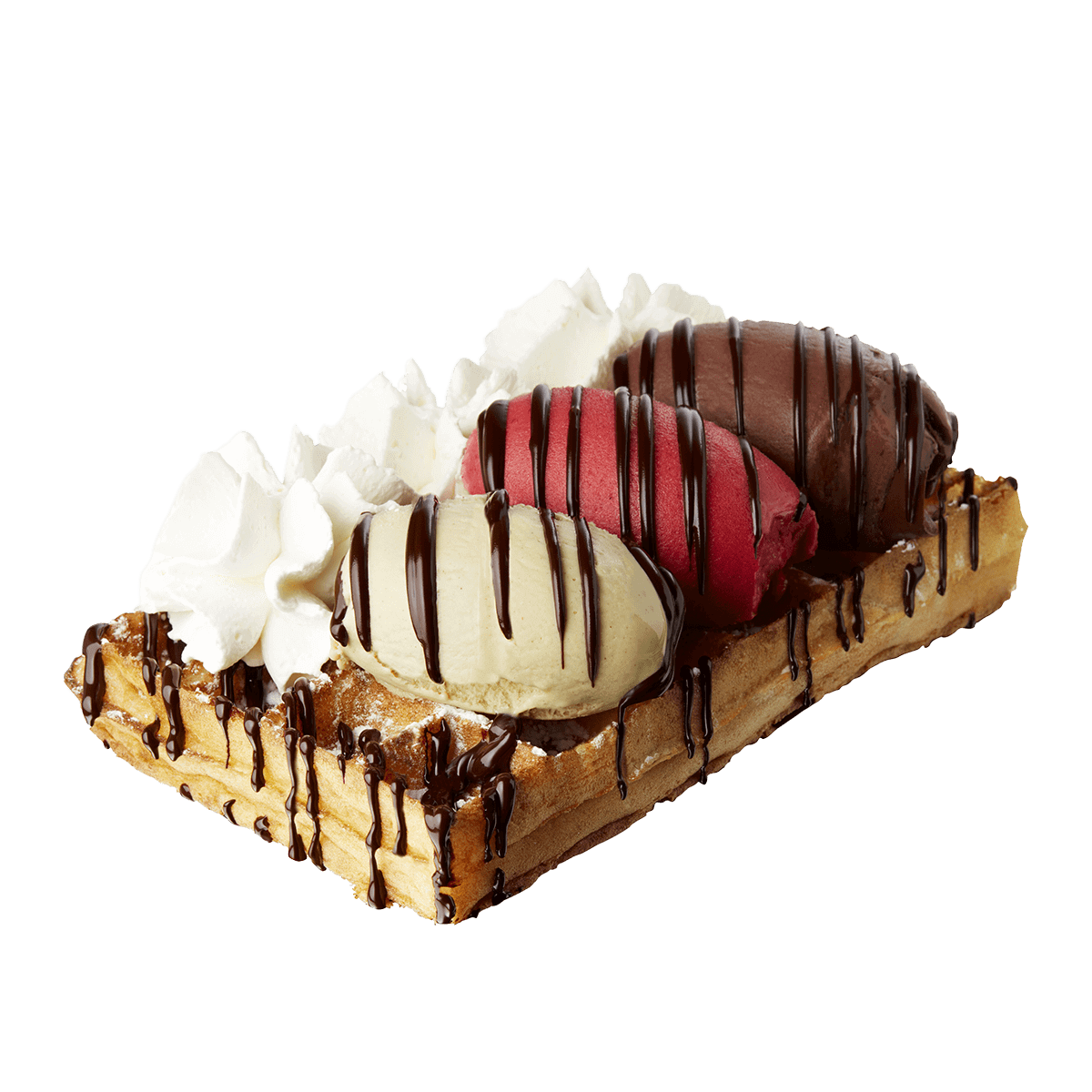 Waffles
A selection of delicious toppings for a gourmet break - made to your liking!
Discover

Amorino has led the way for more than 15 years in making Gelato without flavor enhancers and without artificial coloring.
Since 2017, Amorino sorbets and gelato are 100% gluten free.
Gluten free
Organic
Vegan
Learn more