Become a franchisee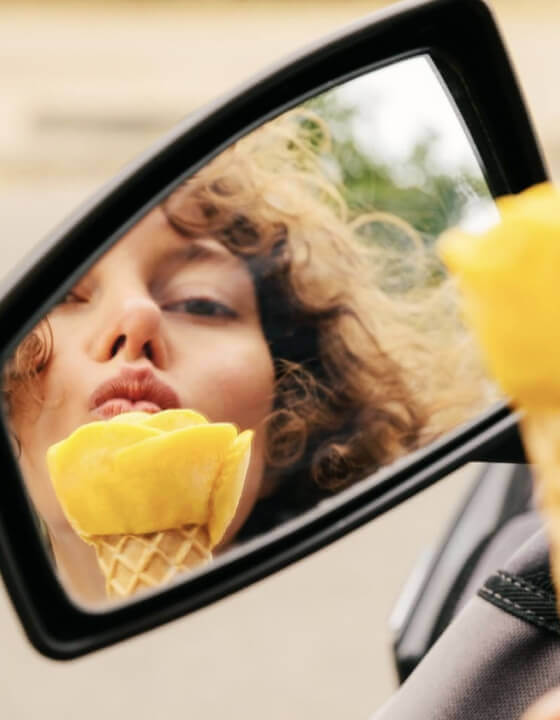 Founded in 2002 by two childhood friends, Cristiano Sereni and Paolo Benassi, Amorino treats gourmet customers from all over the world to its delicious Gelato, made following the Italian tradition. The two founders' passion is highlighted in their values: excellent quality, consistency, pleasure and flavour, and a cosy atmosphere in their shops.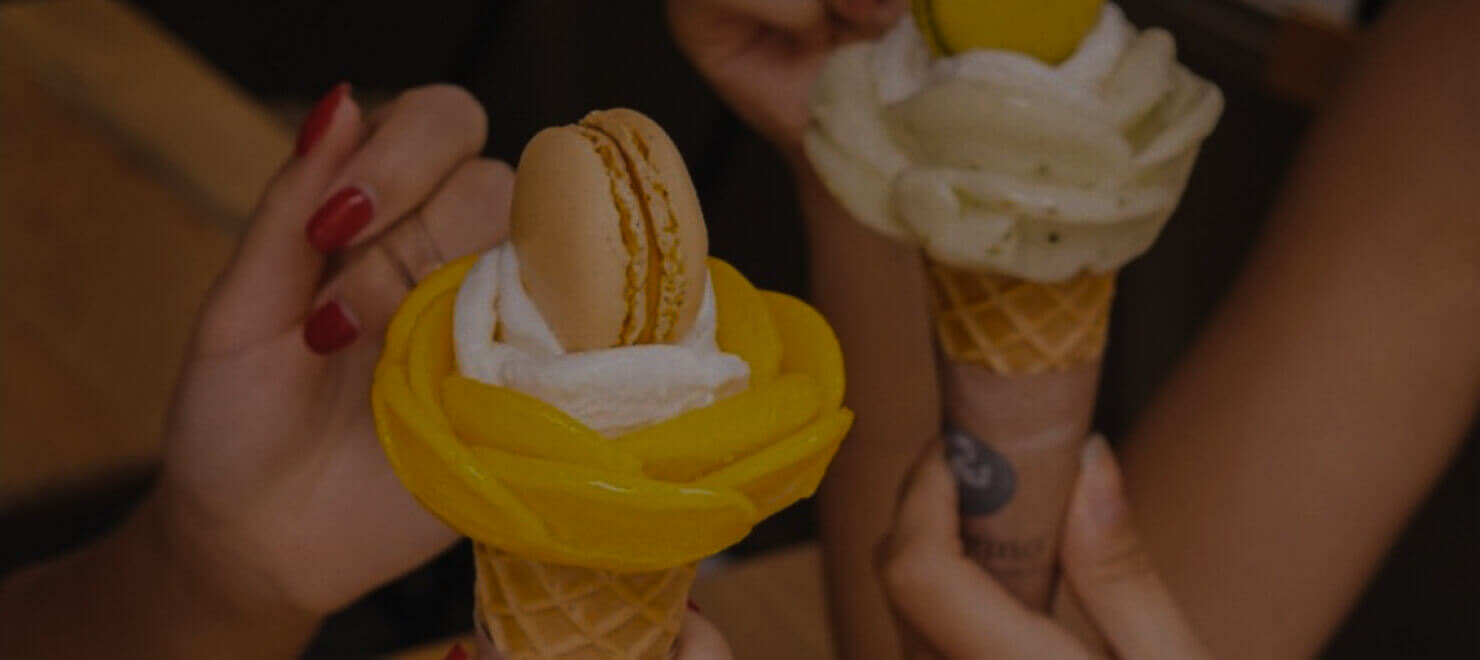 Amorino has now become the no.1 Italian Gelato in the world and has twice as many stores as its competitors.
Download information
Joining us means being part of a team where each member strives for excellence and aims for success.