Cristiano & Paolo, The creators
Created by two childhood friends, Cristiano Sereni and Paolo Benassi, Amorino was founded in 2002.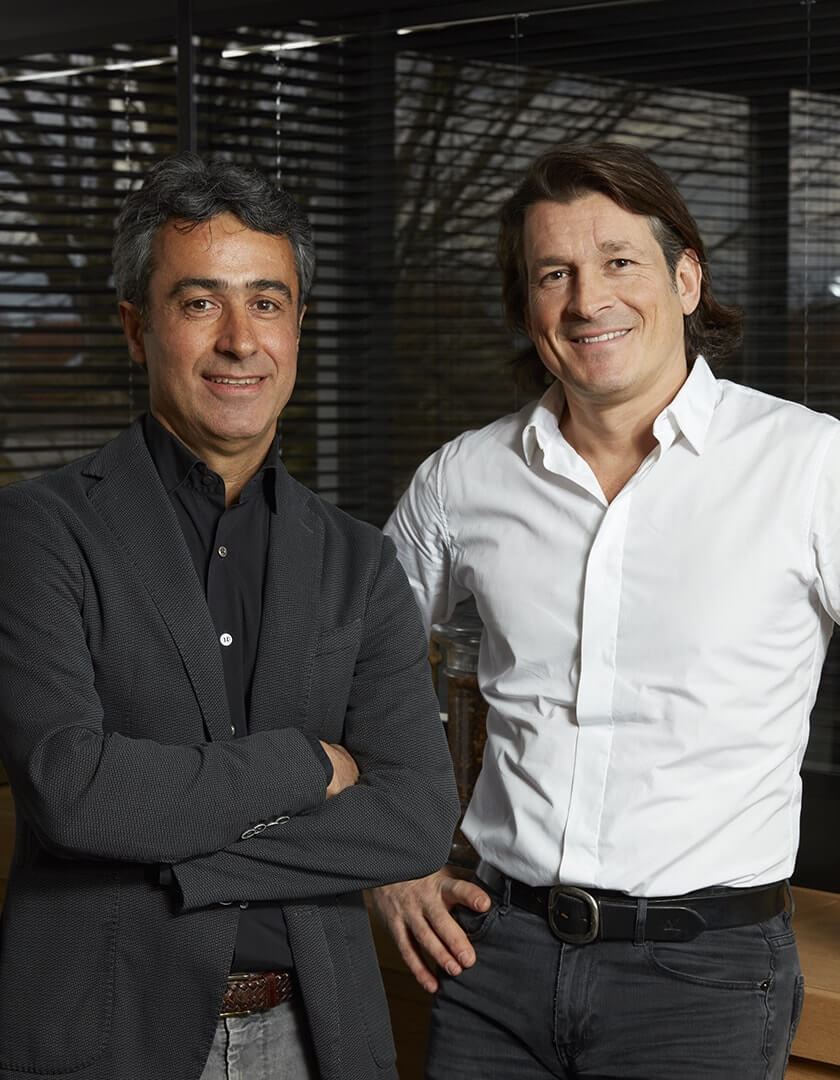 I remember when I was about 10 years old; I peeked into the chef's kitchen of my favourite ice-cream shop for the first time. It was an eye-opening experience through which I discovered this magic world. I was fascinated, not only because of my love of gelato but more because of the marvellous pleasure I imagined the shop owner had in creating it. Now, 30 years later, with this same passion, here I am with my friend Paolo, in this amazing adventure which is Amorino.
My favourite flavour: il Pistachio Sublime, ma quello vero!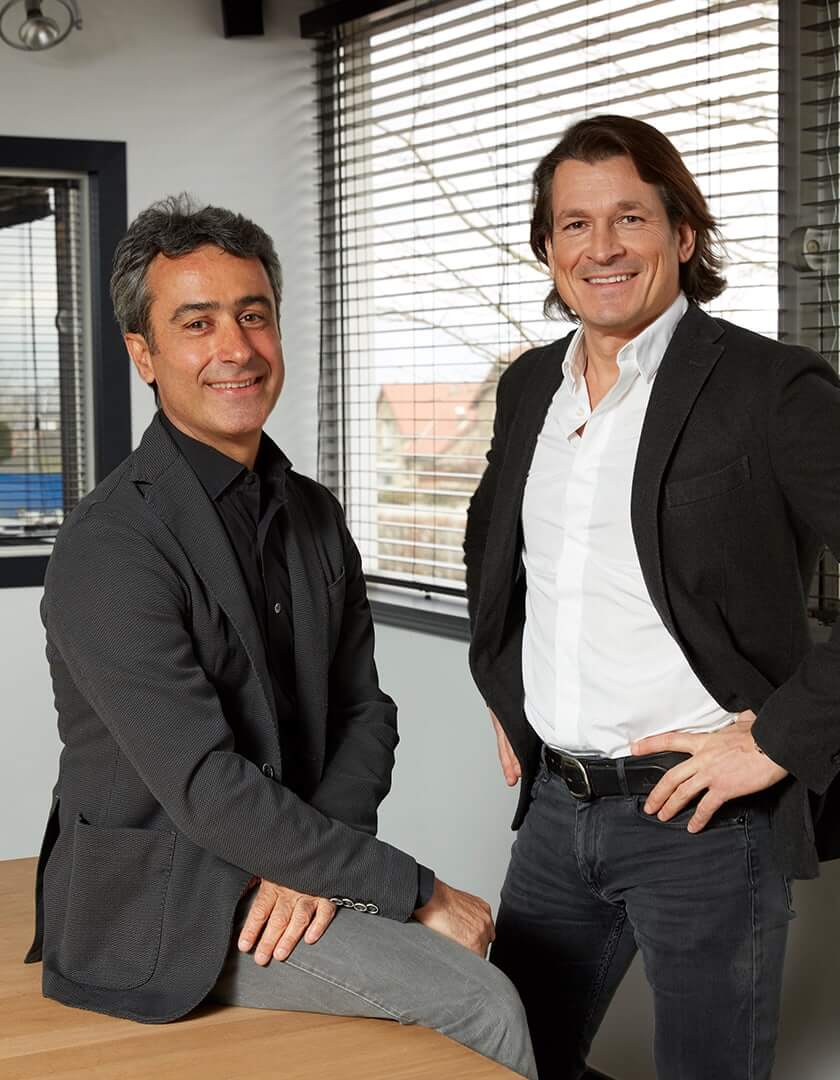 Luckily, traditional Italian gelato really does exist! Delicious, surprising, luscious and irresistible – I'm crazy about it! ! Crazy to the point that I decided to pay homage to it through my own recipes. I'm still amazed by the variety as well as the subtlety of the flavours.
My favourite flavour: Amarena Cherry, of course !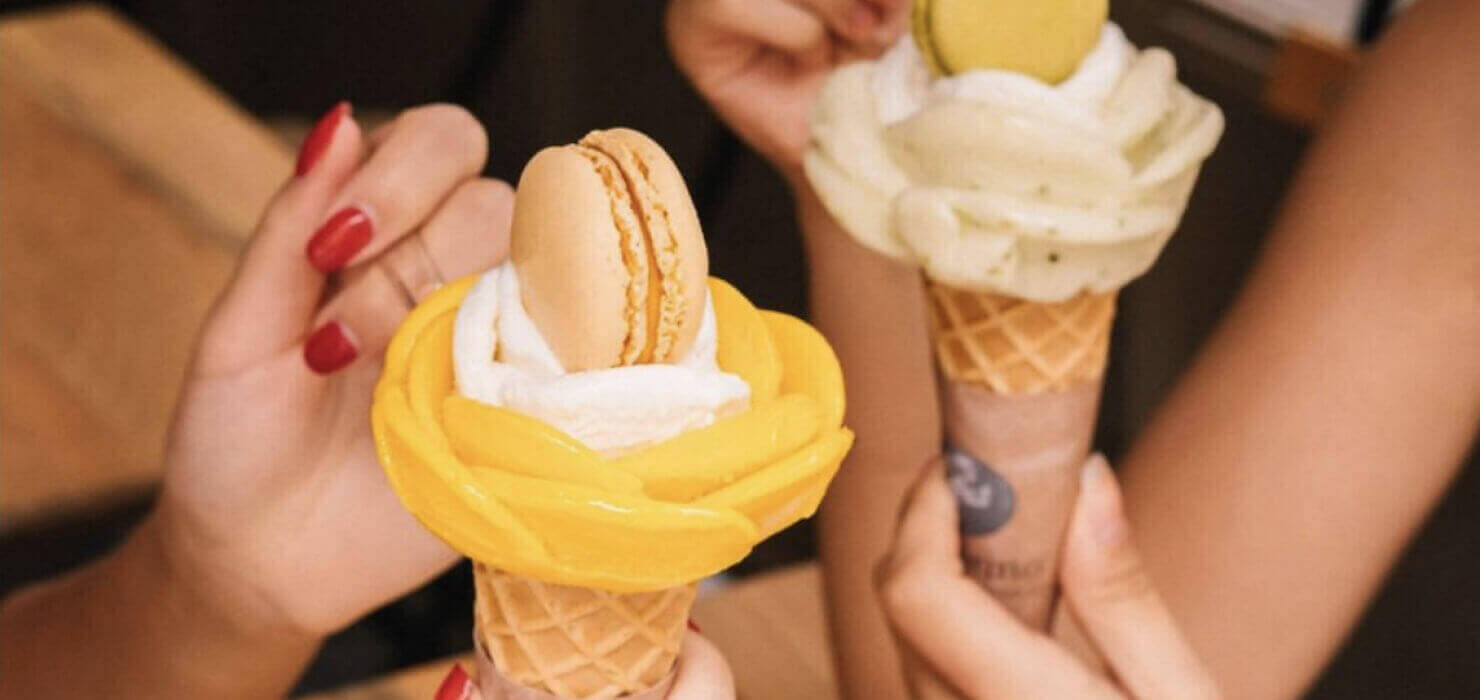 Everything results in exceptional know-how