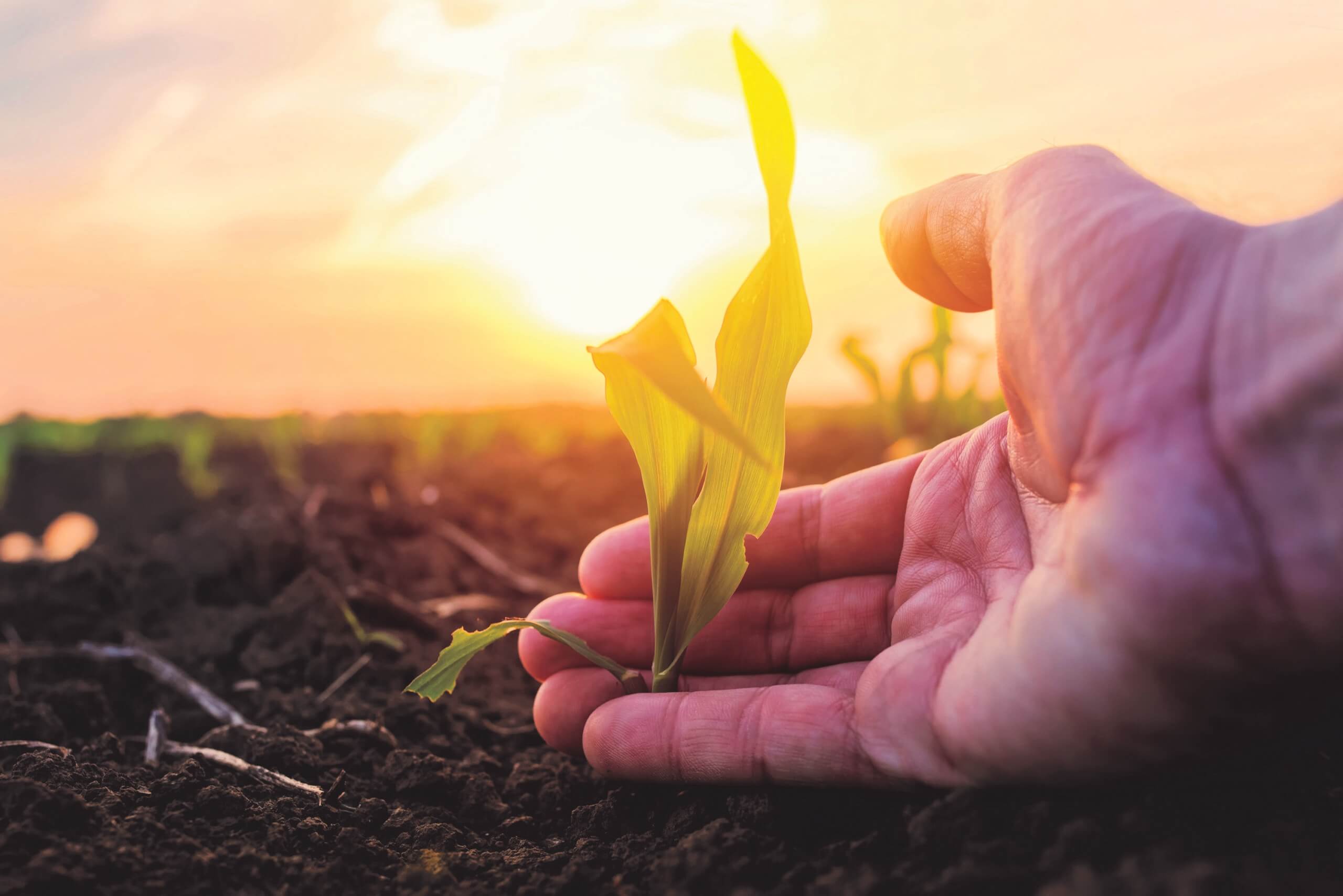 Our values
Amorino has led the way for more than 15 years in making Gelato without flavor enhancers and without artificial coloring.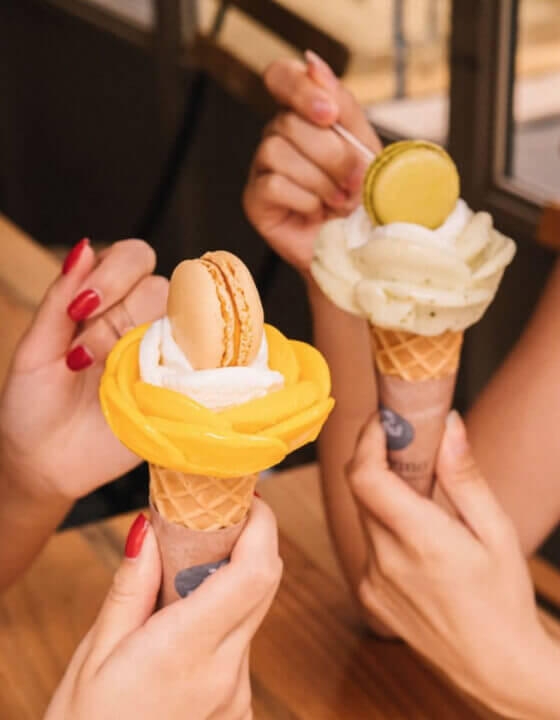 Organic gelato
🌎 Amorino has promoted Organic agriculture since 2002 and proudly integrates organic ingredients to satisfy all those who respect and care about environmentally friendly methods.
Since its inception, Amorino has developed more than 20 organic flavors, all ECOCERT and USDA Organic-certified.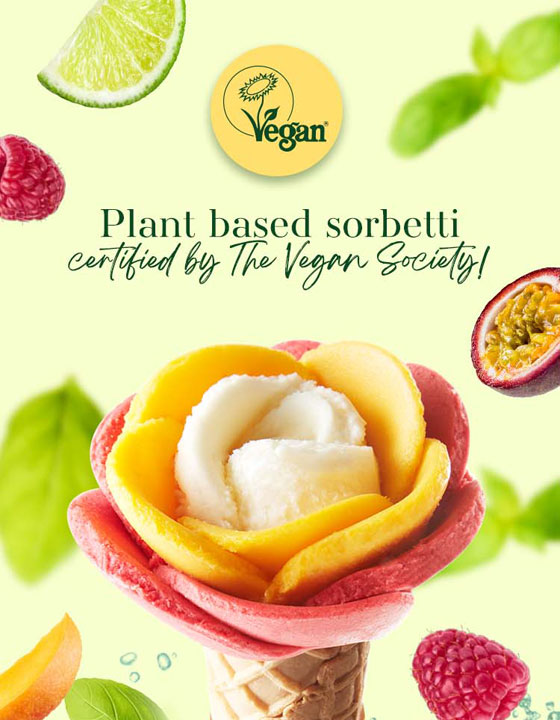 Vegan
🌱 Our sorbets and cones are certified by The Vegan Society.
We expand our range every year, so there is something for everyone : Organic chocolate, Mango…
Gluten-free
🍦 Since 2017, Amorino sorbets and gelato are 100% gluten free.