Team
Milan, New York, Paris, Mexico City... Our gelati are consistently excellent throughout the world thanks to the unique expertise of our laboratory. Our artisans churn exceptional gelato every day from rigorously selected natural products, organic free-range eggs, pure whole milk and no artificial flavors or colors.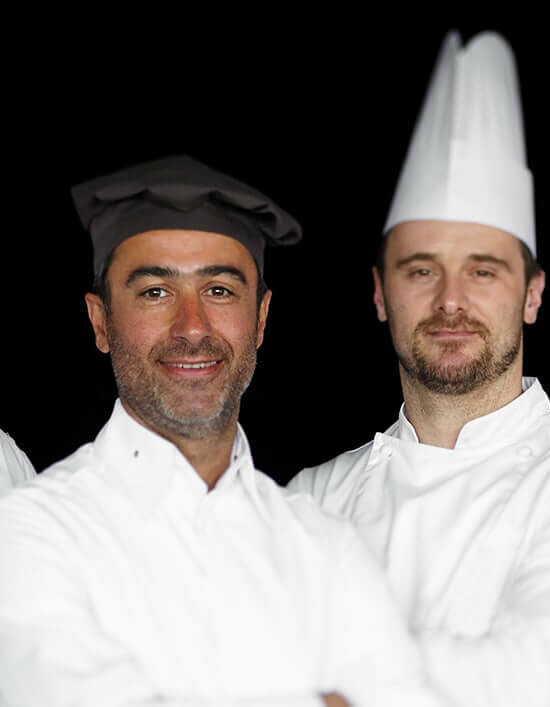 In our shops, the Gelato Artists' unique talent in shaping our Flower-shaped cones amazes our customers.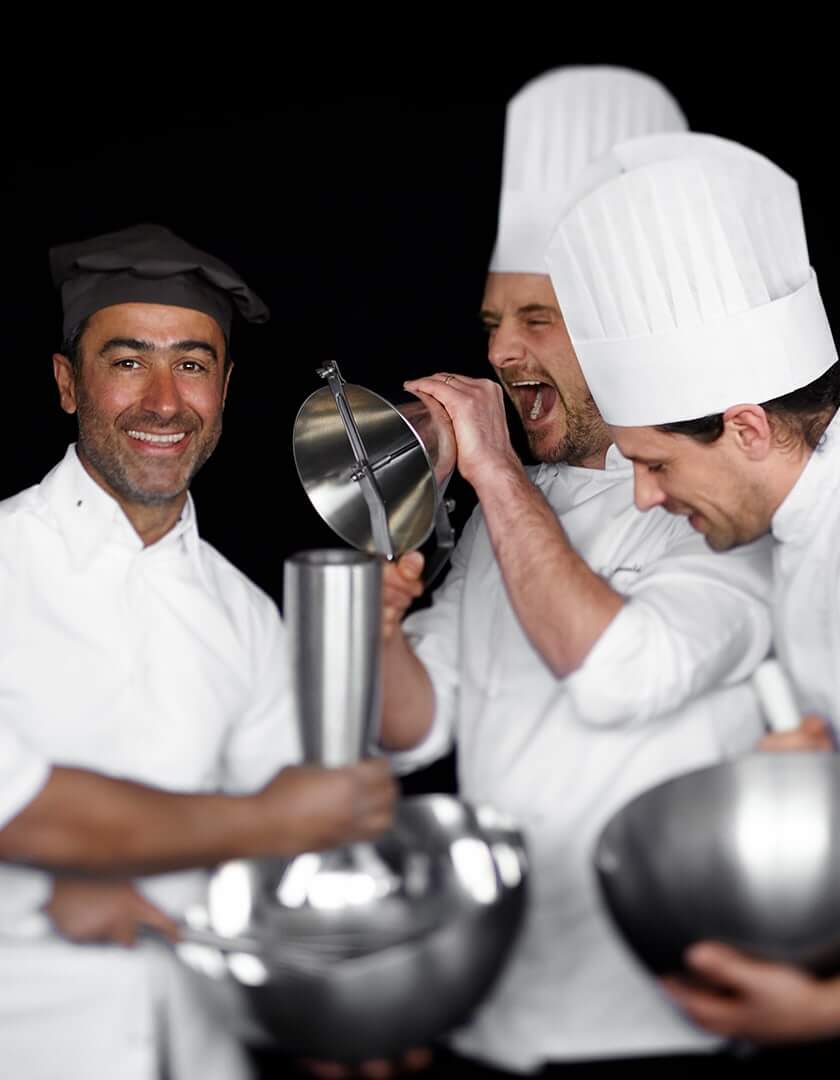 Amorino is looking for team members of varied backgrounds and talents to continue our growth:
– friendly, engergetic staff for our shops
– charismatic, dynamic franchisees to open stores throughout the USA and the world
– laboratory production staff who share our passion for making premium Italian gelato
– head office team members who love our product!
Since the beginning of the adventure in 2002, the founders of Amorino, Paolo Benassi and Cristiano Sereni, have fostered a family culture at Amorino .. a culture in which everyone's contribution is valued and all have the opportunity to find pleasure in their work. See you soon at Amorino!
Become a franchisee
Job application for headquarter
Job application for shops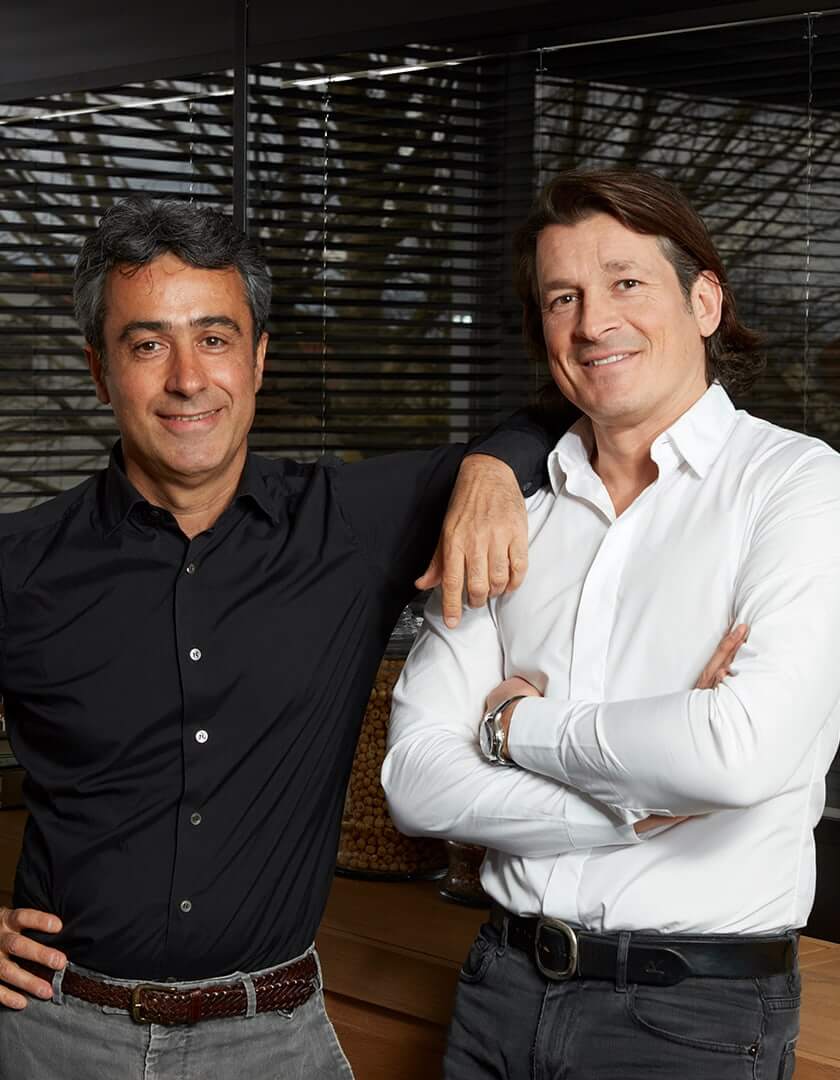 The founders of Amorino, Paolo Benassi and Cristiano Sereni, have committed  themselves to developing a family-like environment in which everyone enjoys working. See you soon at Amorino.