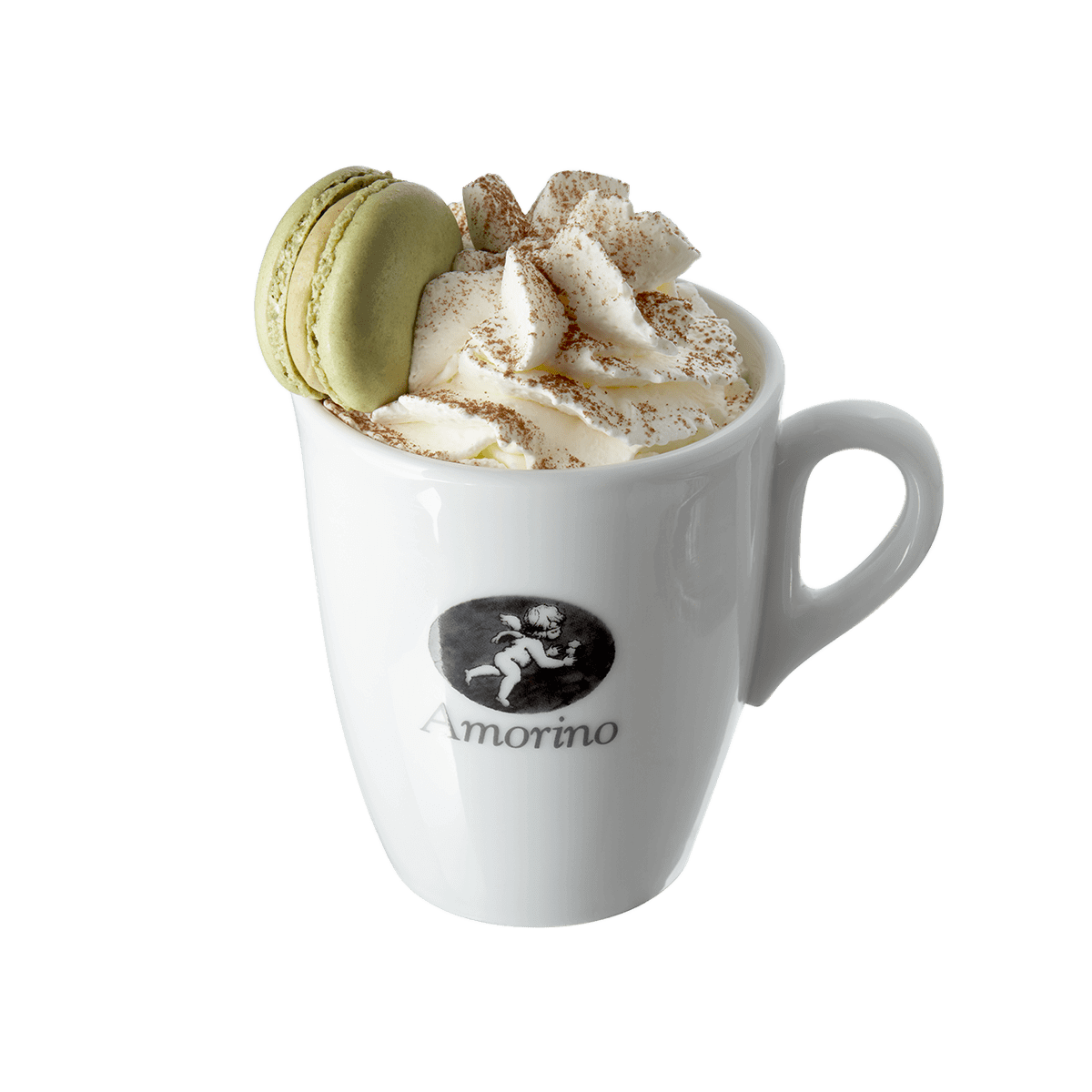 Hot Chocolate
A traditional recipe for a smooth and flavourful chocolate drink. With a choice of 10 different flavours.
Discover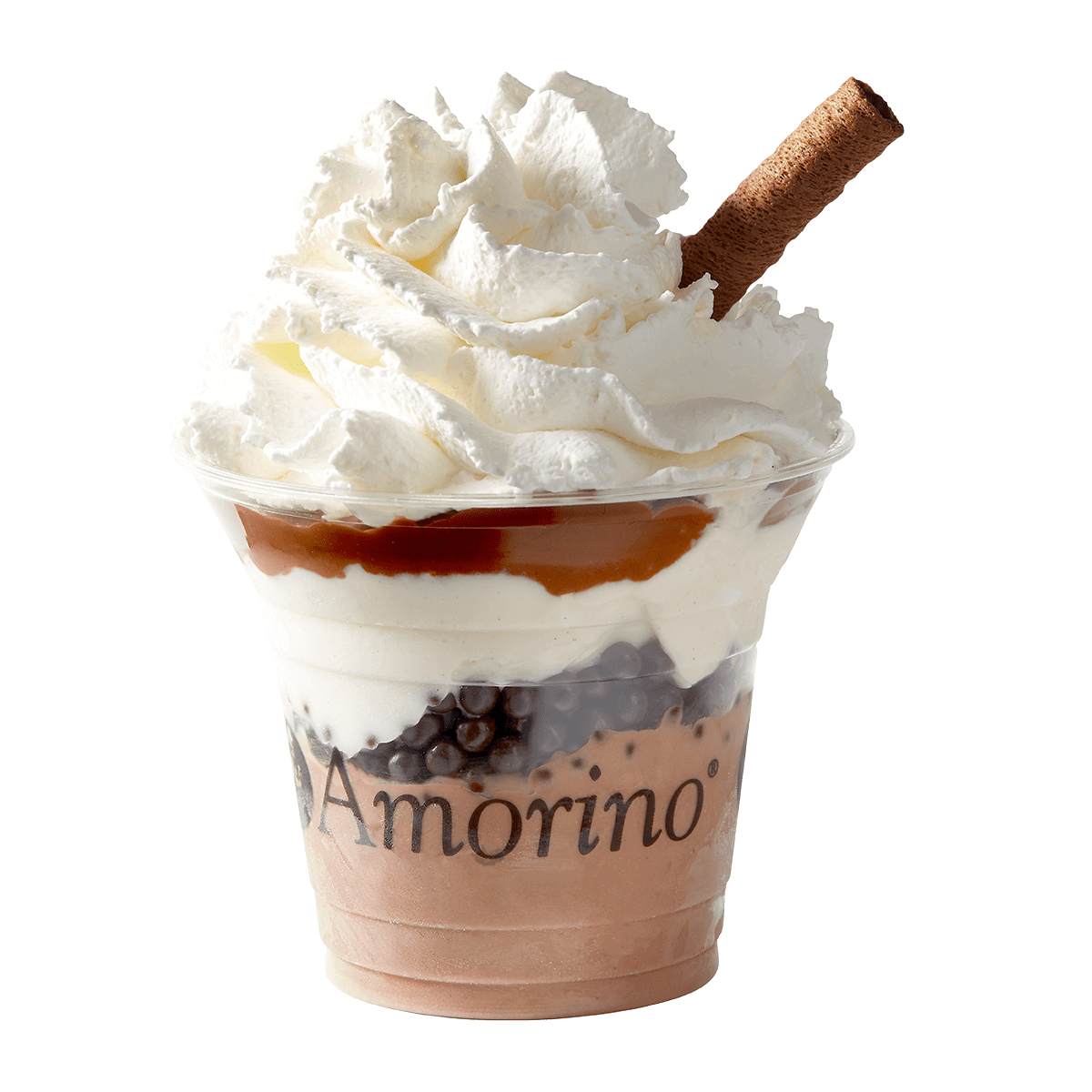 Inimitable Gourmet Cup
An ice cream cup made with Vanilla and Inimitable gelati, topped with creamy Gianduja, tiny balls of dark chocolate and homemade Chantilly cream.
Discover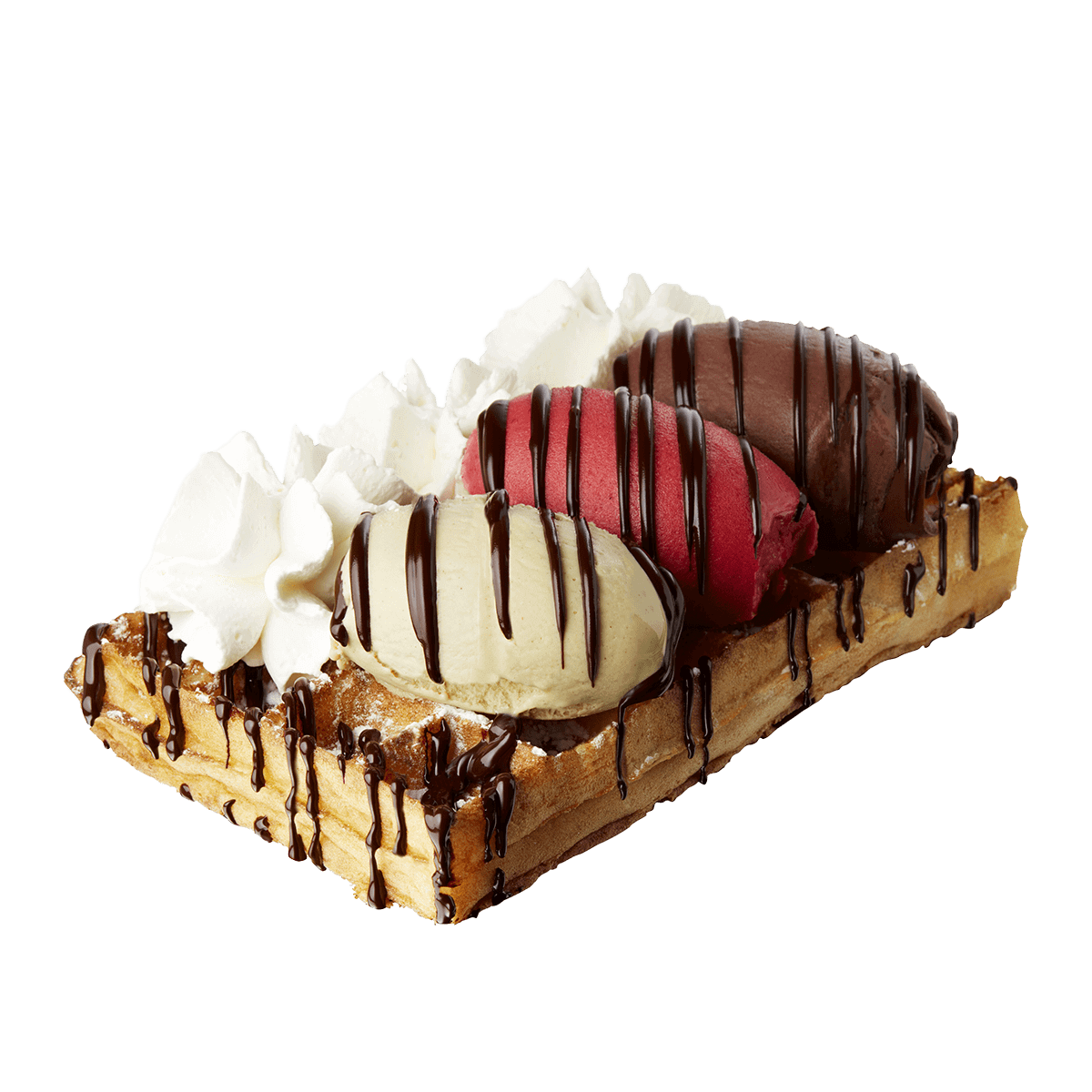 Waffles
A selection of delicious toppings for a gourmet break - made to your liking!
Discover

Amorino has led the way for more than 15 years in making Gelato without flavor enhancers and without artificial coloring.
Since 2017, Amorino sorbets and gelato are 100% gluten free.
Gluten free
Organic
Vegan
Learn more